FSE Better World Showcase – come, see and vote for your favourite
11 Jan 2018
The FSE Better World Showcase goes on tour!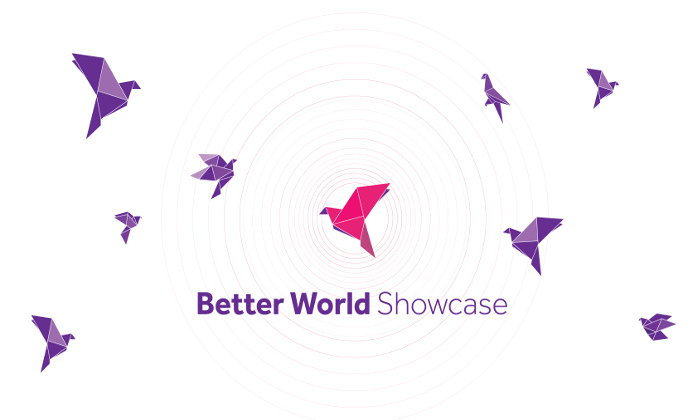 The Faculty of Science and Engineering's Better World Showcase celebrates the staff and students who are 'making a difference' through various social responsibility projects. We are taking posters about these projects on a roadshow to highlight some of the fantastic work that goes on across the Faculty. Visit the roadshow and see posters of over 40 different initiatives in:
Renold Building Concourse – Wednesday 17 January – Tuesday 23 January
University Place Drum – Wednesday 24 January – Wednesday 31 January
If you can't make it to the roadshow, you can visit the Virtual Showcase.
Have your say on who wins the People's Vote - vote for your favourite nomination here. Voting closes on 31 January.
The winners will be announced at the Better World Showcase celebration event on Monday 12 February. The details of the winners will be available on StaffNet after this date.