Take a look at our new Wellbeing blog
05 Dec 2017
If you enjoyed our recent Wellbeing Week, visit our new Wellbeing blog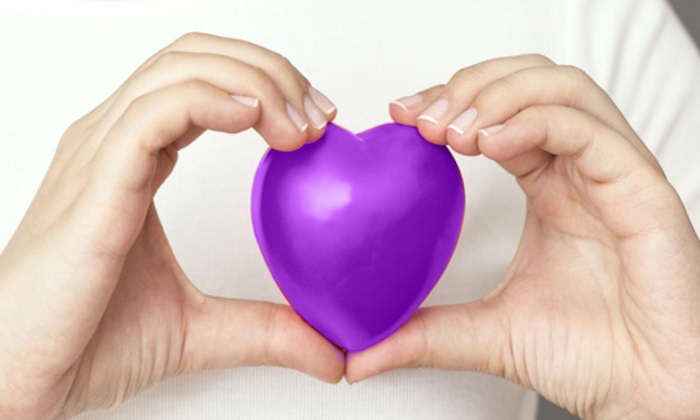 The blog will share information, ideas and tips about wellbeing both at work and at home, as well as feature staff stories and University wellbeing activities.  From dealing with the stresses of the festive season, to the importance of pets in our lives, and much more, visit:
If you have a wellbeing story or topic that you think would interest colleagues and would be interested in writing a piece, please get in touch with blog curator Gemma Dale.
We hope you enjoy reading it!