Annual pay award 2017/18
09 Aug 2017
HE staff to receive pay increase of between 1.7% and 2.37%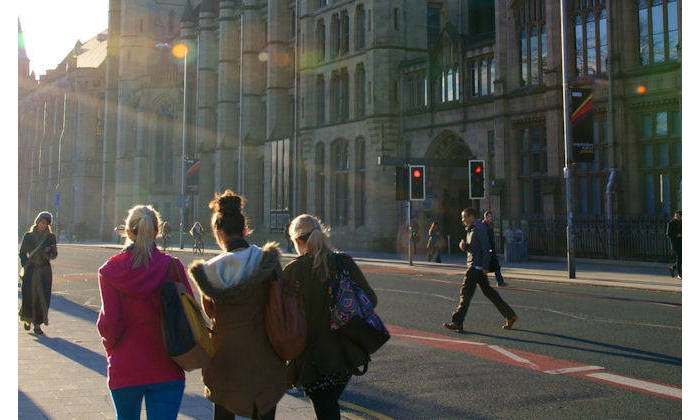 The 2017/18 national pay award has been settled following positive responses from members in consultative ballots conducted by Trade Unions. Four of the HE Trade Unions accepted the final offer for pay uplifts which will take effect from 1 August 2017. This included all three of the recognised Trade Unions at Manchester. 
The agreed settlement will provide staff with an increase of between 1.7% and 2.37% depending on their pay grade/spine point. 
A 1.7% increase will be applied to staff paid at the top point of Grade 3 and Grades 4 and above while employees paid on spine points 3 to 16 (i.e. Grades 1, 2 and the first three points of Grade 3) will receive a higher pay uplift ranging from 1.72% to 2.37%.
Staff will receive the revised rate of pay in September 2017 with arrears for August paid with the October salary instalment.
Further information