Nobel Laureate guest edits 500th edition of Research Fortnight
18 May 2017
Professor Sir Andre Geim, who discovered graphene with colleague Professor Sir Kostya Novoselov, takes the helm for the historic edition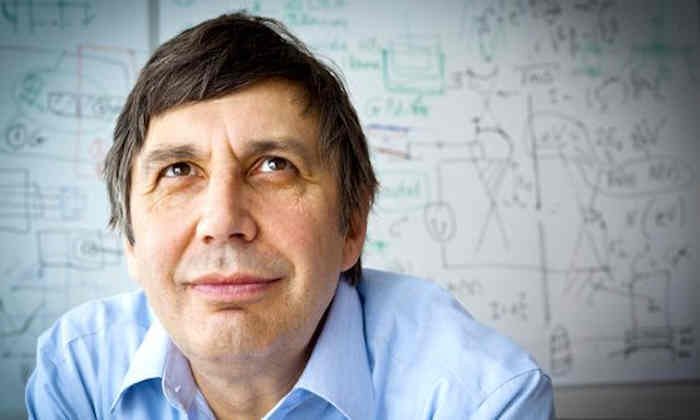 Since the first issue of Research Fortnight was published in October 1994, the world has changed dramatically - and none more so than in the world of publishing.  At that time, the worldwide web was only being used by researchers at the European particle physics lab Cern and the advent of free news online and social networks was unheard of. 
Research Fortnight is an independent publication that reports on research policy and funding in the UK.  It was founded following a decade-long squeeze on research funding that made it ever harder for researchers to find funding for their work and the publication was created to inform readers of existing funding opportunities and the policies that would affect future funding opportunities.
Professor Sir Andre Geim, who was awarded the Nobel Prize for Physics in 2010 alongside colleague Professor Sir Kostya Novoselov, guest edits the 500th edition. He speaks to the editor of the Evening Standard George Osborne on why he backed spending on science when he was Chancellor. George Osborne also talks candidly to Professor Geim on topics as diverse as the NHS, his studies at Oxford, British foreign policy and why he's been photographed so many times wearing a hi-vis jacket. 
Elsewhere in the print edition of Research Fortnight, senior figures from both sides of the Atlantic, including our President and Vice-Chancellor Professor Dame Nancy Rothwell, are asked for their opinions on how researchers should respond to the current political situation in the UK and the US.