HEI Seminar - From 0 to 55,000
17 May 2017
Come along to this exciting seminar to hear how the University is delivering an innovative and transformative service for students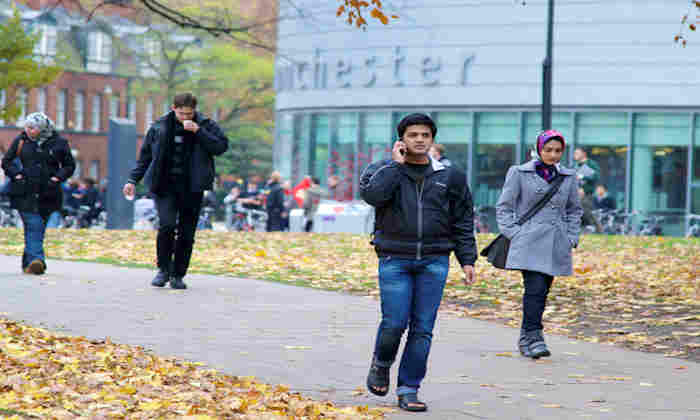 Hear about our journey, and how we have gone from 0 – 55,000 in just a few years.  We're leading the world in having a significant measurable impact on the student experience.  
See how the use of open source technology has transformed how and when students learn.  
Discover the stories behind the myths and the rumours.  Take a glimpse into the endless possibilities of the future….Still don't know what we are talking about?
This seminar will discuss the University podcasting service, the use of apps to support learning and the benefits of embracing inclusive practice and other disruptive learning methods.   
A joint presentation by Elaine Shillcock (Student Life) and Stuart Phillipson (IT Services).
Book a place on this session which takes place on Monday, 19 June from 12:30pm until 1:30pm, Roscoe Building room 1.010.