Adam takes on gruelling Rat Race trilogy for charity
17 May 2017
Next month Adam Hilton will take on a 69 mile ultra marathon from Carlisle heading through historic Hadrian's Wall country to finish in Gateshead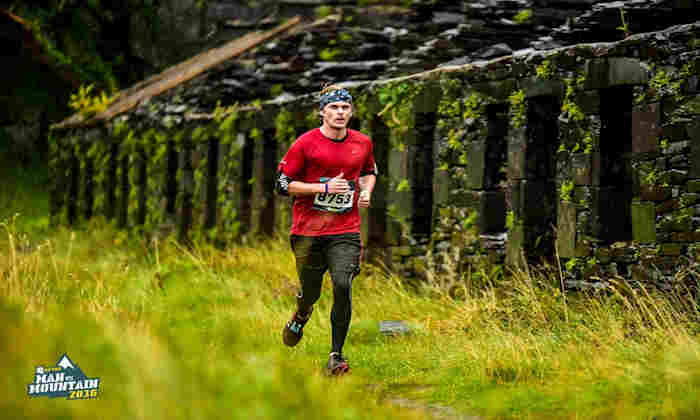 Senior Finance Officer Adam Hilton has already completed Man vs Mountain, a 22 mile race from Caernarfon Castle to the summit of Snowdon before heading down the other side into Dinorwic Quarry. This was followed by the Dirty Weekend in Burghley, a 20 mile assault course filled with over 200 obstacles.
The third and final event on 17 June is The Wall, a 69 mile ultra marathon starting at Carlisle Castle and finishing at HMS Calliope in Gateshead.
The Rat Race Trilogy is organised by Rat Race Adventures, a series of gruelling adventure challenges held around the UK.  Adam is fundraising for mental health charity Mind and has set himself a target of raising £10 for every mile.  
Mind provide advice and support to empower anyone experiencing a mental health problem, and campaign to improve mental health services, raise awareness and promote understanding. 
Adam says: "During my time working here at the University, I have provided support to both the psychology and mental health divisions.  I consider myself very fortunate to be healthy enough to attempt this challenge, so hopefully I can put it to good use by raising awareness and money to help Mind continue the excellent work they are doing."
After completing The Wall, Adam plans to hang up his running shoes and retire from long-distance running.  He would appreciate any support you are able to donate through his JustGiving page.