Returning from Maternity, Paternity or Adoption Leave?
16 May 2017
Our Peer Support Group will give you an opportunity to share your experiences and discuss any issues that you may have whilst balancing work and caring responsibilities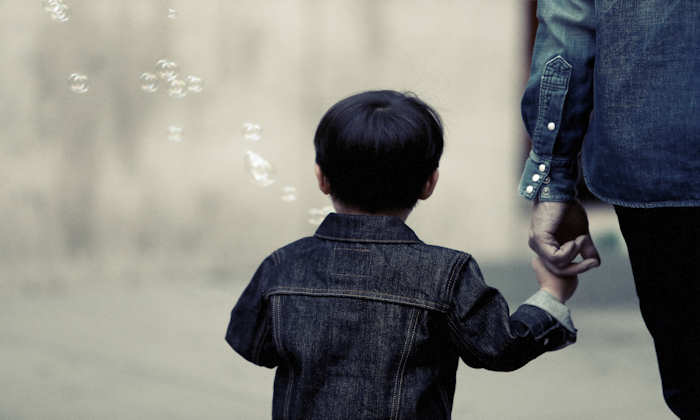 As part of the University commitment to Equality and Diversity and Wellbeing at Work, the Staff Learning & Development and the Equality and Diversity office are offering returners from maternity, paternity or adoption leave the opportunity to join a peer support group.
Please note: Although these sessions are informal, if you can no longer make the date then you MUST notify Staff Learning & Development in advance as the session requires sufficient numbers to run effectively.
Aims and Objectives
· Share experiences and learn from each other;
· Discuss issues related to the balancing of work and caring responsibilities;
· Agree on any actions to take forward
We look forward to welcoming you.