Stay safe online - Ransomware in the news
15 May 2017
As you are no doubt aware, a number of organisations worldwide - including the NHS - have been affected by a ransomware attack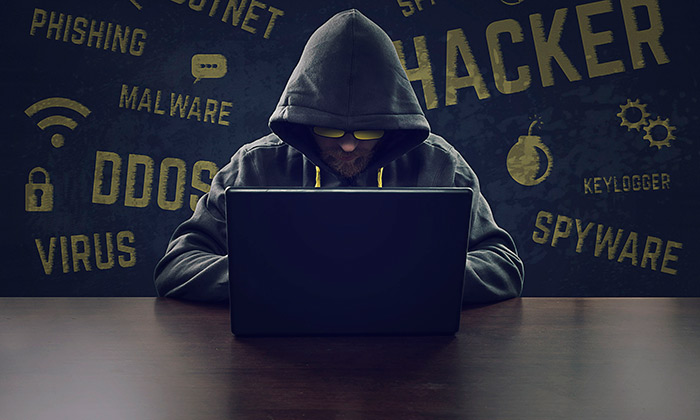 This has caused significant disruption to their computer systems.
We are always working to keep the University protected. However, the best defence against cyber crime is vigilance; we all have a responsibility to help keep the University safe.
How you can help
Here are a few headline tips to stay safe:
Make sure your PC has the latest software updates and runs up to date antivirus software
Store your University data on your network storage (eg P: drive, S: drive, G: drive) and back up your home PC
Be suspicious when using email - it's quite easy to fake an email address so don't assume the sender is genuine
Malicious software can be installed on your computer just by clicking on a link – think before you click!
Never open any unexpected email attachments
Remember that we will never ask you to tell us your password
If you receive a 'phishing' email, please report it straight away:
If you believe your PC may be infected, please power it off and telephone the IT Support Centre immediately, on 0161 306 5544.
Detailed advice and guidance about being cyber safe is also available on the IT Services website, including how to spot a fake web address (URL) and phishing training:
We're running a series of cyber security events during May, June and July, featuring presentations from Greater Manchester Police, TITAN and the University.
IT Services