RAG Week success raises hundreds for Equity and Merit Scholarships
10 Mar 2017
Staff v Students Quiz and Purple Pig Challenge will help outstanding students achieve their potential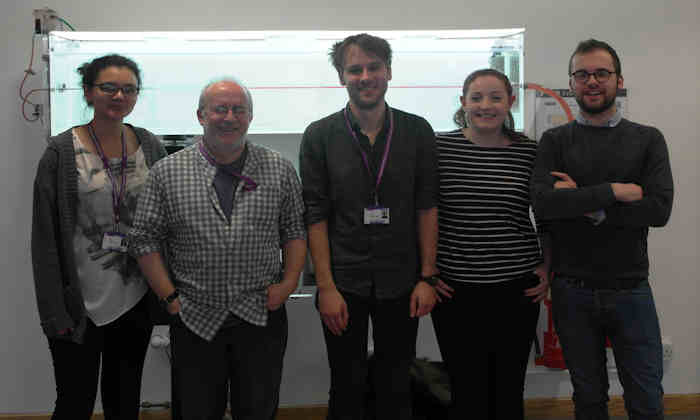 Last week, members of staff all over campus took part in activities for RAG Week, raising money for International Equity and Merit Scholarships at the University.
The Staff v Students Quiz, organised by students from Manchester Raise and Give (RAG) took place on Wednesday, with a team from MACE 'The Alternative Fact Brigade' as the winners. The quiz raised £109, thank you everyone who went along!
The Purple Pig Challenge asked staff members to take small purple piggy banks, fill them up by asking colleagues to give their spare change, and return them at the end of the week. Almost one hundred teams took part in this year's challenge, raising £516.04.
Equity and Merit Scholarships are awarded to outstanding students from Uganda, Rwanda and Tanzania who come to Manchester to study for a Master's degree not available in their home country. On completing their studies at Manchester, graduates return home to use their skills in an area which will benefit the development needs of their country. 
Scholarship recipient Leon tells his story and his plans for the future.
We're delighted that Equity and Merit Scholarships are one of the suggested charitable areas for staff, students and alumni running the Great Manchester 10k. Join the #PurpleWave or you can also sponsor colleagues and students who are taking part in aid of this fantastic cause.
Pictured: Quiz team winners 'The Alternative Fact Brigade'