Your chosen Staff Survey charities
14 Feb 2017
The three most popular charities have now been chosen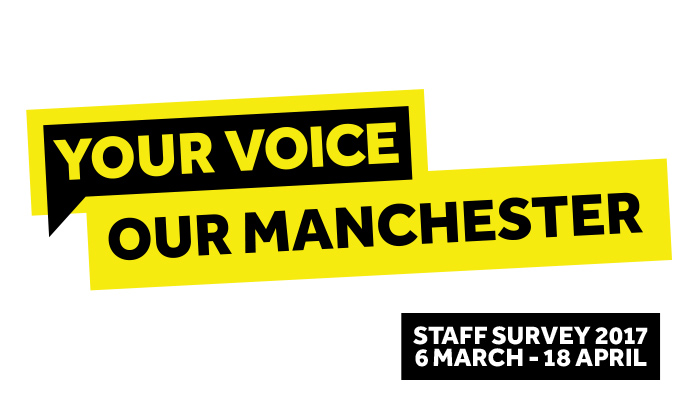 By completing the Staff Survey, not only will you be able to influence the quality of your working life but also to benefit others: for each completed survey submitted, the University will donate £1 to charities chosen by you.
Last week we asked you to decide which three charities will receive these donations by taking part in a quick poll. 
Thank you for casting your votes! Over 1,200 people voted between Monday, 6 and Monday, 13 February 2017, for the three charities that you can choose to donate to as part of Staff Survey 2017. 
The results are now in:
Manchester Ending Homelessness 'Big Change' campaign
City of Trees
Moodswings
We'll be telling you about how your donations will make a difference to these charities in the coming weeks. 
Further information