North West Biotech Initiative is recruiting exceptional leaders
13 Sep 2017
Roles except Chair/Co-Chair are open to highly motivated undergraduates, master's students, early-stage professionals and post-doctoral researchers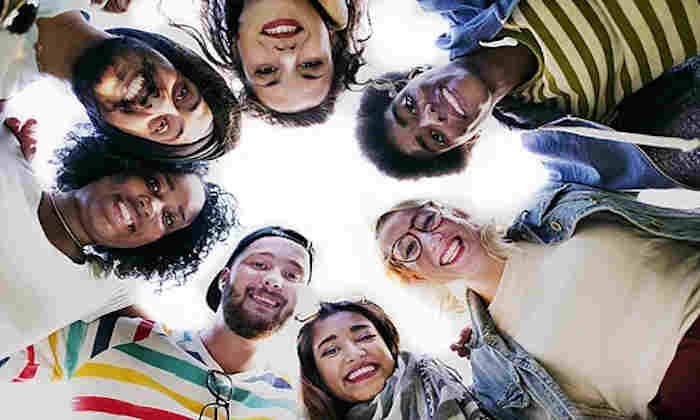 The North West Biotech Initiative (NBI) Manchester is looking for the next group of exceptional leaders that will take on the challenge of enriching the culture of entrepreneurship in the North West. 
By getting involved, you will gain wider experience in leadership and project management, collaborate with like-minded peers and have an impact on the academic community. 
As a member of the NBI Executive Committee, you will bring young researchers and local biotech professionals together to realise the next big breakthroughs.
Please visit NBI's website to learn more about the roles available: 
Or contact NBI directly with any specific queries at nwbiotechinitiative@gmail.com.