Welcome to our 2017 Pre-sessional students
18 Aug 2017
Over the summer, the University Language Centre has welcomed over 1600 new students as they began their Pre-sessional English Courses to prepare for studying here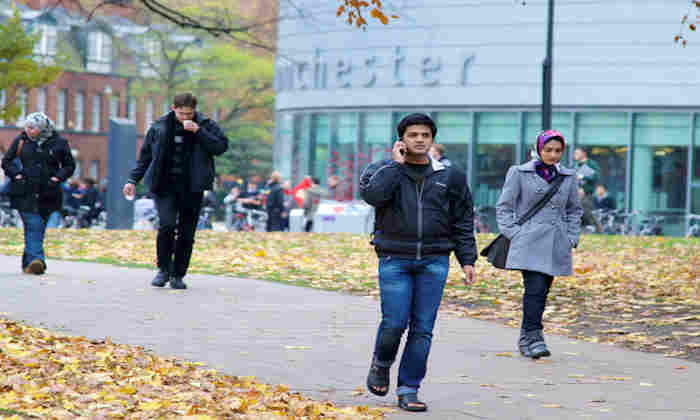 These students will go on to study on undergraduate and postgraduate programmes at over 18 schools here. 
The students are taught all over campus by a team of 109 temporary and 26 permanent members of teaching staff. 
We're sure you will join the University Language Centre in providing the students with a warm welcome to campus. 
For any questions on the Pre-sessional courses, please contact the ULC Admissions team on presessional@manchester.ac.uk.