Changing how we log in, for extra security
16 May 2017
We are introducing 2-factor authentication in the summer to protect some of our systems and services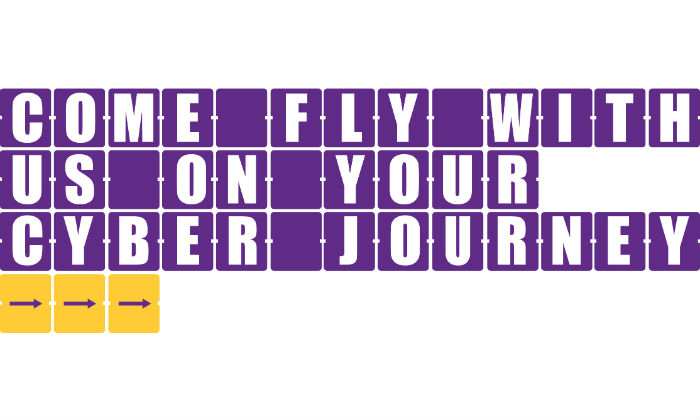 This will change the way you log in on your devices and will require all staff and postgraduate research students to get set up in advance. The change will not affect the way you log in to teaching or cluster PCs.
We're introducing this change as part of the University wide Cyber Security Programme. It will make it much more difficult for someone else to access protected services even if your password is stolen or guessed. The 2-factor authentication service uses something you know (your username and password) with something you have, eg your phone.
So how will it affect you?
We are currently trialling the service with a group of early adopters so that we can make sure the roll out across the University goes smoothly as possible. In early summer, a few weeks in advance of the change, you will receive an email asking you to register with Duo the 2-factor authentication service together with information on how to get ready.
What you need to do now
You don't need to do anything yet but you can visit the Cyber Security Programme website for more information about the programme and the changes:
Book yourself on to one of the 'Cyber and you: a true story' events, which will take you through the changes. At the event you will also hear from expert guest speakers from the University, Greater Manchester Police and the Regional Cyber Crime Unit that is part of Titan, the North West Regional Organised Crime Unit, about cybercrime in the real world.
IT Services