Staff benefits update – 8 March 2017
09 Mar 2017
This week we have florist discounts for Mother's Day!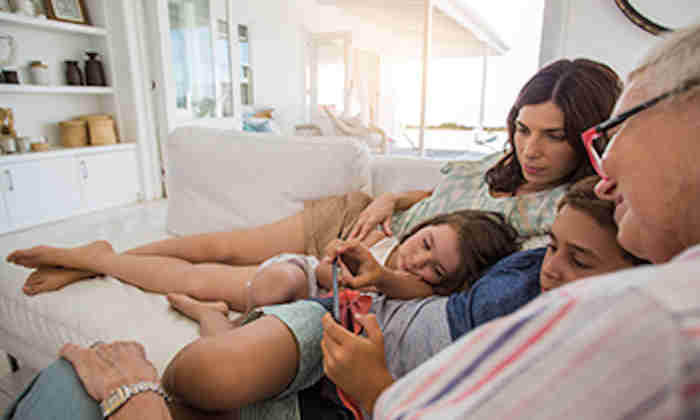 This week there are on-campus, travel, theatre, Vodafone - and florist discounts for Mother's Day.
Travel
Save up to 65% off your next getaway in one of these bestselling destinations including Fuerteventura, Venice, Bournemouth, Cyprus, Malta, London and many more with Hotel Exclusives.  If you are considering travel in the UK or worldwide this year you can save up to 30% with IHG and Hilton Hotels plus our highly rated list of highly rated hotels and tour operators.  Visit the travel discounts for more information.
Vodafone
You can now save up to 30% with Vodafone Advantage.  Visit our Vodafone page for information on how to get your unique discount code.  You simply enter it into the voucher code when you checkout online.  Your discount will be applied immediately.
Royal Exchange
The latest offer from The Royal Exchange is for the critically acclaimed The Suppliant Women.  You can get stage level tickets for just £15 between 13 –20 March using the online promotion code.  More information on the play is available at the Royal Exchange.  Dee Devine (Manchester University Press) and Mathilde Savary (Languages) won a pair each of complimentary tickets for the press night performance of The Suppliant Women on Tuesday, 14 March at 7.30pm.  Congratulations and have a great evening.
Mothering Sunday
Mother's day will be on Sunday, 26 March this year.  Discounts are available on ordering flowers with Blossoming Gifts (20%), Appleyard London (20%) and Venus (10%).   
On campus
You can save 10% at Blackwell's on books and gifts.  They are based in a purpose built space between Arthur Lewis and the Bridgford building. There is 10% staff discount at the Museum shop and the Whitworth Art Gallery shop. Items sold at the Whitworth have been carefully sourced and are often made by artisan producers.  You can choose an NUS Extra card that lasts for 1 year (£12), 2 years (£22) or 3 years (£32). The card entitles you to 12 months of fabulous savings from major retailers such as Amazon, Co-operative Food Stores, Spotify, Accessorize, Superdrug, Apple, ASOS, Easyjet and many more!  Don't forget to show your Staff ID card.
Keep up to date with all your Staff benefits!