Rail strike on Monday, 13 March
08 Mar 2017
Industrial action likely to cause significant disruption to rail services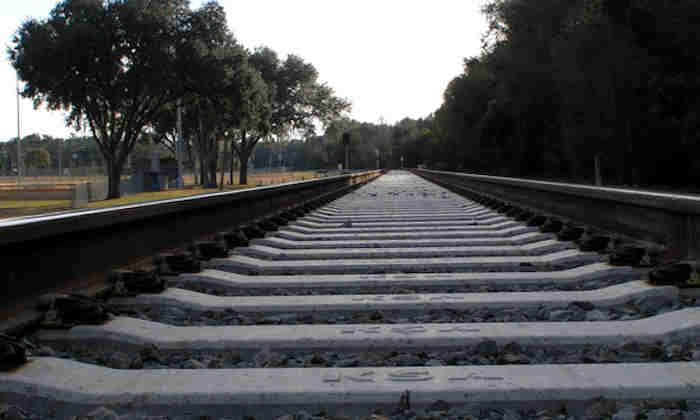 Industrial action is likely to cause significant disruption to rail services provided by operator Northern on Monday, 13 March.
Most Northern services are not expected to run and any that do operate will be working to a revised timetable.
The 24-hour strike runs between midnight Sunday and midnight Monday, with some disruption also expected first thing on Tuesday, 14 March as service patterns re-form.
It is expected that alternative rail routes, as well as buses, trams and roads will be busier as passengers alter journey plans. Journey times are expected to be longer as well, particularly in the morning and evening peaks.
More information
For more information, visit:
There is also guidance for staff on University policy on attendance at work during severe weather and disruptions to public transport/air travel.
If an employee has made all reasonable efforts to attend work but has failed to do so because of disruption to public transport, they will need the agreement of their line manager to either:
take the time as annual leave;
make up the lost time at a later date;
take unpaid leave;
be allowed to work from home or remotely.
The decision will be taken after consultation with the employee.
For more information, visit: