New Year, new you with Uni Fit Group Personal Training
03 Jan 2018
Join their 21 Day New Year Kickstart challenge 2018!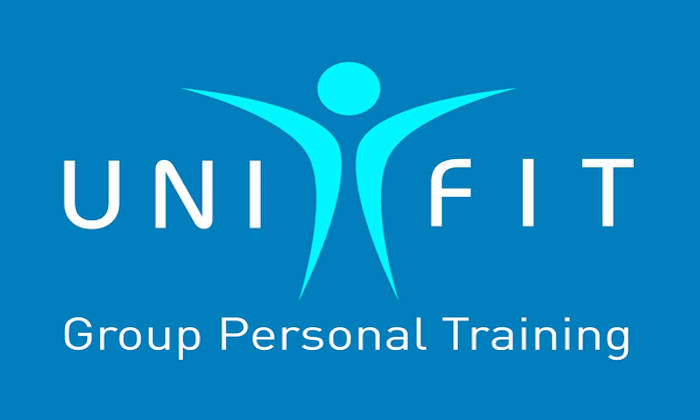 Are you planning to enjoy Christmas and need a kick start in January?
Do you want to make 2018 the year for YOU?
Are you ready to commit NOW ready for January? 
Struggle to motivate yourself and need some accountability?
Do you hate training on your own and would prefer to train with like minded people? 
Do you get bored easily and want to be trained by fully qualified Personal Trainers without the high price?  
If yes, this could be for you!
Uni Fit has a huge opportunity for all staff and PHD students who want to commit to making 2018 the year they get fit and find a lifestyle that gets long lasting results. 
Throughout January, Mike and the team at Uni Fit Group Personal Training are offering you a place in our new 21 day drop a dress size challenge. Perfect if you are looking to get a kick start to 2018 and lose those extra Christmas pounds you may have gained. 
You will have the chance to join 2 of our group personal training sessions every week in January to give you the perfect kick start to your New Year get fit resolution. You will also receive a full easy to follow nutrition plan that will help you to find the balance.
Uni Fit Group Personal Training sessions are fun, high energy group sessions using proven exercise and nutrition techniques that will guarantee you the results you have been missing. Perfect for staff members who would like to feel fitter, healthier, leaner and more toned.
You can join our 21 day challenge NOW and reserve your place for January for just £21.
Session times are available to suit you and your busy lifestyle and ALL take place on campus. 
Evening sessions Monday & Wednesday, 4:15 until 5pm, 5:15 until 6pm.  
Lunch times Wednesday & Friday, 12:15 until 1pm.
To apply and book your place: 
Once we receive your application and payment we will then be in touch to arrange your first session.  
Please check out the UniFit website for more details on the times and locations of sessions on campus and a bit more information on what we do at Uni Fit and how we can make exercise part of your lifestyle again.
Or email Mike Pearce if you have any questions.