The Sustainability Seminar Series restarts this month
12 Sep 2017
The Sustainability Series is returning, starting with a seminar hosted by Tyndall Manchester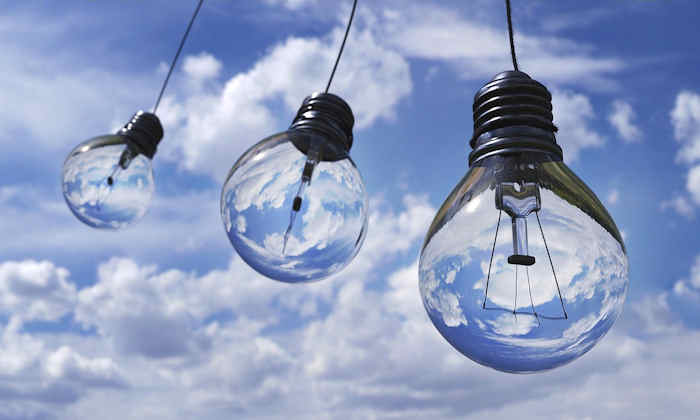 After last year's successes the Sustainability Seminar Series is returning once again. The Environmental Sustainability team launched the series last January as part of the staff engagement programme 10,000 Actions. Each seminar revolved around a different strand of sustainability, presented by a host of academics, professional support staff and colleagues from across Manchester city. 
There are a number of different topics we'll be exploring this year, beginning with the evolution of Community Energy. The first seminar is held in collaboration with Tyndall Manchester and will be hosted by Tyndall Manchester on North Campus. Details of the first seminar can be found below:
Exploring the future of Community Energy in the UK: This seminar will discuss the evolution of the sector and future opportunities for Community Energy. 
Where: Pariser Building, room C21
When: Thursday, 28 September
Time: 1pm
Hosts: Dr Carly McLachlan, Director of Tyndall Manchester, and Andrew Hunt, Strategy, Partnerships & Policy Manager at Oldham Council.
To attend the seminar, or to join the Tyndall Manchester seminars mailing list, please email Amrita Sidhu.  
For future Sustainability Series Seminars visit the Environmental Sustainability website; you'll be able to sign-up to events, hear updates and learn about future seminar topics.
You can also join the Sustainability Series listserv to receive email updates.