Centre for New Writing students publish anthology of new writing
01 Sep 2017
The Manchester Anthology 2017 will be launched on Thursday 7 September at the International Anthony Burgess Foundation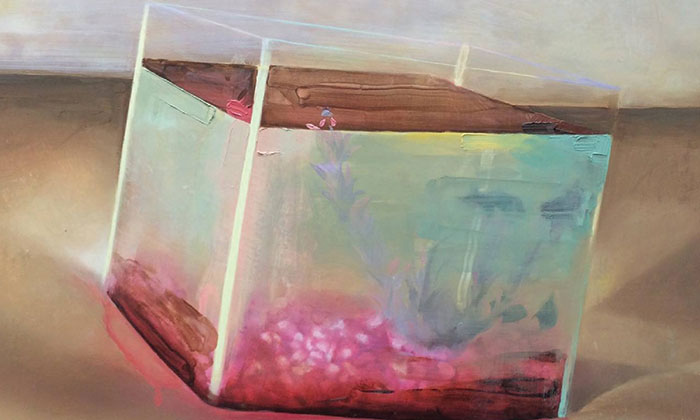 The Manchester Anthology brings together the work of 24 talented new writers from The University of Manchester's Centre for New Writing. All the students featured are currently studying for a Master's in Creative Writing.
This year's Anthology features novel extracts, short stories and poetry.
Introduced with a foreward by Geoff Ryman, Senior Lecturer in Creative Writing and recipient of the John W. Campbell Memorial Award, the Arthur C. Clarke Award, the James W Tiptree Memorial Award and the British Science Fiction Association Award.
The launch of this year's Anthology will take place at 6.30pm on Thursday 7 September at the International Anthony Burgess Foundation. This event will include readings from the anthology and the chance to purchase copies from Blackwell's. 
The event is FREE but booking is required via Eventbrite: http://ow.ly/kLar30efSdj