Focus groups on sustainable energy in the workplace
05 May 2017
A series of energy-based focus groups are taking place over the next few weeks, beginning with the Faculty of Humanities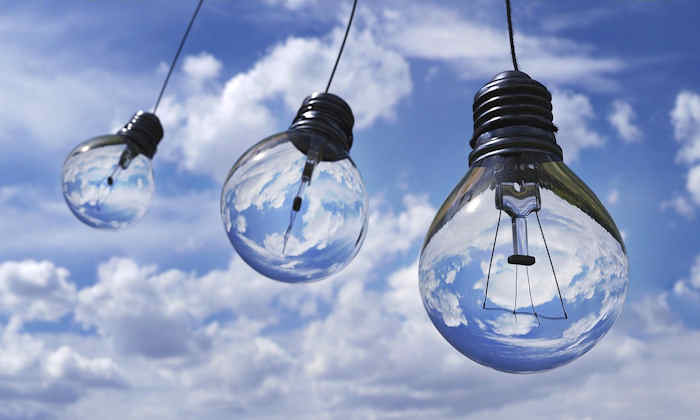 We'd like to offer you the opportunity to take part in a drop-in focus group session on 15 May, running from 9 – 11am with light refreshments to be provided. The topic will be on using energy sustainably in the workplace and will be held in the Hanson Room, Humanities Bridgeford Street.
An energy-engagement study is currently being performed across ten buildings on campus, including University Place, Alan Gilbert Learning Commons and Humanities Bridgeford Street. We are therefore inviting members from these particular buildings to attend this focus group session.
The focus group will provide you with an opportunity to find out about energy-engagement research on campus and will allow you to raise any ideas or concerns. 
These focus groups are aimed towards anyone interested in sustainability and will ideally include Green Impact team members, Sustainability Champions and building technicians. 
If you're interested, or would like further details, please contact Christina Birch, christina.birch@manchester.ac.uk.