Festival announces Star Wars themed activities
04 May 2017
bluedot has added a host of Star Wars themed activities guaranteed to please fans, fanatics and families alike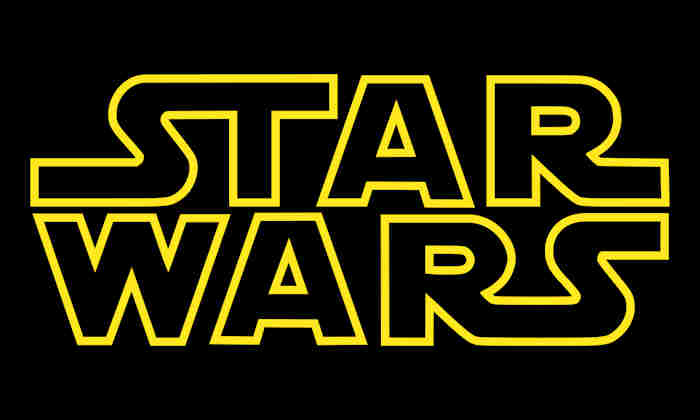 Celebrating 40 years since the birth of the Star Wars universe, bluedot welcomes the original Darth Vader, the legendary British actor and face behind the mask Dave Prowse. He'll be in conversation with Brian Muir - the man credited with sculpting Lord Vader's iconic helmet – with revealing behind the scenes stories and an interactive Q&A session. 
Organisers are also creating a Jedi Training Academy with padawans receiving instruction from Andrew Laughton, the stunt double for Jedi master Qui Gon Jinn in 'Star Wars – Phantom Menace Episode 1'. 
Andrew was taught the light saber style devised and refined by the film's stunt coordinator, Nick Gillard. He will be teaching light saber battle moves from the film and giving people the chance to own a personally signed replica light saber.
There's also will be a chance to get up close and personal for a selfie opportunity with a movie-authentic life size replica of everyone's favourite astromech droid, R2D2. 
A screening of the latest movie from the collection – Rogue One: A Star Wars Story will happen in the Close Encounters cinema.
The wisest and original mash up champion DJ Yoda will also be appearing with a feast of an audio visual set following the history of computer games.
The special Star Wars anniversary celebrations have been curated by For the Love of Sci-Fi, Manchester's own annual sci-fi convention that takes place in the city every December and that will naturally have a Star Wars focus this year. 
Said bluedot organiser Ben Robinson: "The Star Wars Universe is loved and adored by millions, the anniversary of the original film is a big occasion and bluedot seems the right place to celebrate the galactic cultural phenomenon the movies have become. Never did I imagine that Darth Vader would be appearing at the event, with Hawkwind also on the Sunday it will be a cosmic day out for all!" 
Full weekend camping tickets are now on sale and start from £149 outright cost or a £27.33 payment plan. Day tickets are available from £59.