Free event: Murder and the Making of English CSI
28 Mar 2017
A discussion seminar with Professor Ian Burney and visiting cultural historian of medicine Michael Sappol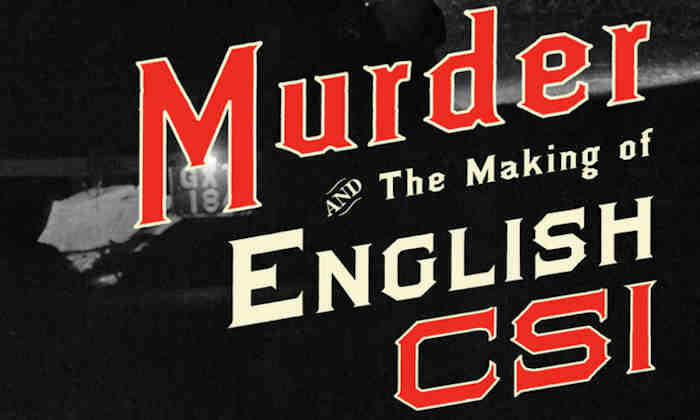 Monday 24 April 2017, 4-6 pm
Centre for the History of Science, Technology and Medicine (CHSTM)
Room 2.57 Simon Building
We all have an idea about what a crime scene looks like, what takes place within it, and why – contemporary fascination with forensic investigation has made it almost impossible to ignore this world of latent traces. But where did crime scene investigation (CSI) come from, and how did it take its iconic place in our collective forensic imagination?
To mark the publication of 'Murder and the Making of English CSI' (Johns Hopkins University Press, 2016), co-authored by CHSTM's Ian Burney and Neil Pemberton, we are holding a discussion seminar followed by a drinks reception.
Michael Sappol is a Senior Fellow of the European Institutes for Advanced Study. His scholarly work focuses on the cultural history of the body; the history of anatomy and medical representations and displays of the body; the history of alternative and popular medicine; and the history of medical film.
If you are able to attend, please book your place by Friday 14 April.