Tuesday street food market returns to campus!
14 Mar 2017
Spring is in the air (hopefully) as the popular street food market returns on 7 March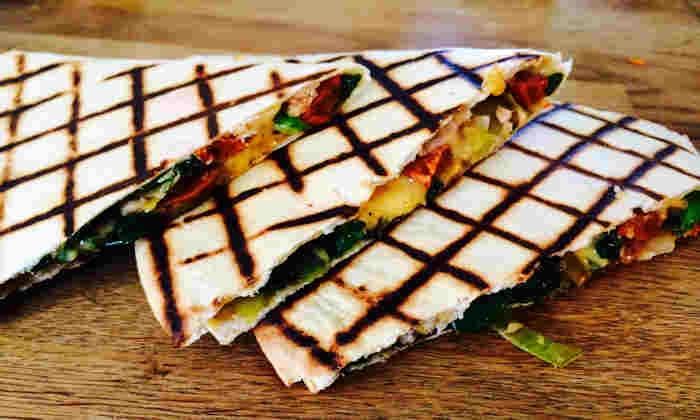 The Levenshulme street food market is back so get ready to indulge! 
After a break over winter, there's an exciting mix of familiar traders along with some brand new stalls lined up. 
The market takes place every Tuesday from 7 March on Bridgeford Street from 11:30am until 2:30pm. 
The Levy Market lunchtime specials have been hugely popular with both students and staff. With select traders selling the very best in Manchester street food, produce, coffee and confections, the markets have made Tuesday lunchtimes a real treat.
Follow on social media: 
Web: www.levymarket.com 
Facebook: www.facebook.com/levymarket  
Twitter: @levymarket