Jeanette Winterson "In Conversation" with Neil Jordan
06 Mar 2017
On Monday 13 March, 7.30pm, at HOME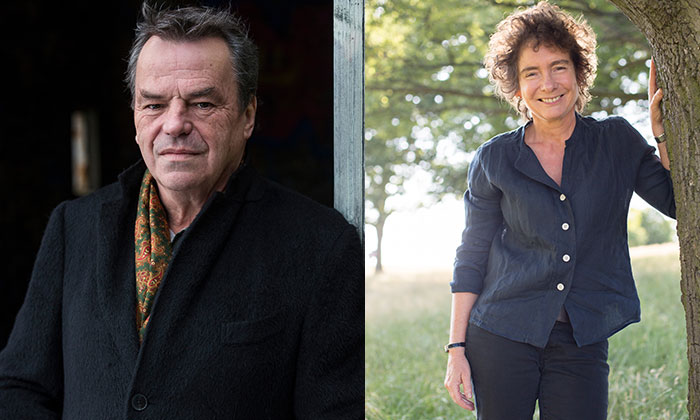 Neil Jordan was born in 1950 in Sligo. His first book of stories, Night in Tunisia, won the Guardian Fiction Prize in 1979, and his subsequent critically acclaimed novels include The Past, Sunrise with Sea Monster, Shade, and most recently The Drowned Detective.
The films he has written and directed have won multiple awards, including an Academy Award (The Crying Game), a Golden Bear at Venice (Michael Collins), a Silver Bear at Berlin (The Butcher Boy) and several BAFTAs (Mona Lisa, and The End of the Affair).
Jordan's latest novel, Carnivalesque, is a bewitching, modern fairytale exploring identity and the loss of innocence and is published in February 2017.
Jordan will be in conversation with Jeanette Winterson, Professor of Creative Writing at The University of Manchester's Centre for New Writing and author of award-winning books including Oranges Are Not The Only Fruit, The Gap of Time, and Why Be Happy When You Could Be Normal?
To book:
Tickets are priced at £10 / £8 and are available from:
Further Information: