New IT Service Catalogue
30 Aug 2017
A revised IT Service Catalogue is available on the IT Services website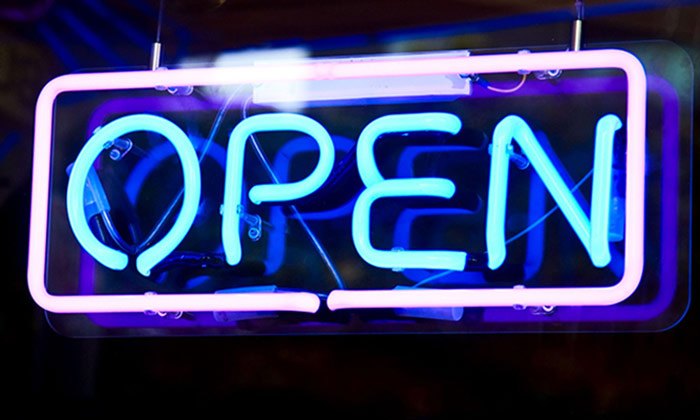 The 'Our services' section of the site now presents customers with immediate links to the most commonly accessed services and information, based on web statistics. This popular content includes information on cyber security, email, purchasing IT equipment, telecoms, VPN and Wi-Fi.
There is also then a clear new section for the entire IT Service Catalogue, which is a complete reference to all of the services that we provide, including the support hours for each service, eligibility to use and how to request/access each service.
Further enhancements to the website include making help and support even easier to locate, with information in feature boxes changing dependent on time of year.
Please note: If the above page does not display correctly, you may need to press Ctrl+F5.
IT Services