Oxford Road closure on Saturday
16 Aug 2017
On Saturday, 19 August Oxford Road will be closed at its junction with Booth Street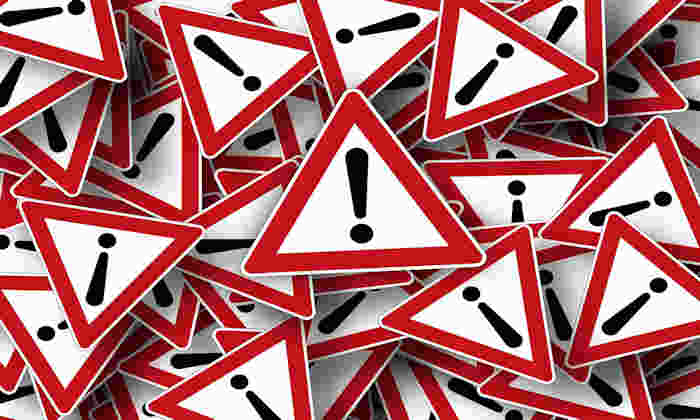 The closure will be in place for the full day.
The closure will enable some remedial resurfacing work to be carried out following works earlier this year.
It is expected that this will be the last closure as part of the Bus Priority Package work to transform Oxford Road.
Diversion routes will be the same as those used previously, so drivers should follow the signage provided on street.
Bus services will be diverted between Hathersage Road and Grosvenor Street. A full list of those services can be found at: