General Election policy briefing
10 May 2017
Policy@Manchester releases an online policy briefing ahead of the 2017 General Election next month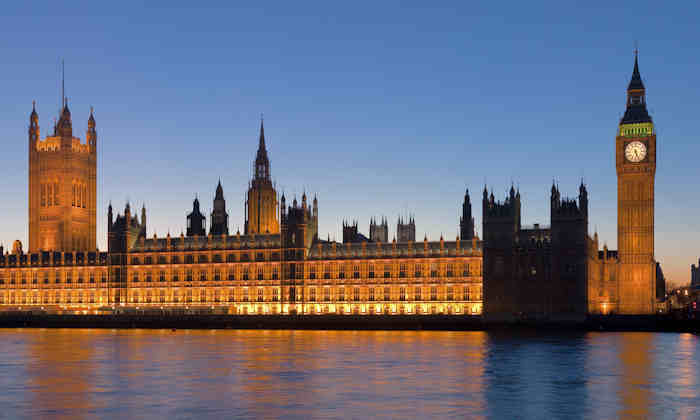 We've drawn on the expertise of academics from across the University to develop some key recommendations and challenges for the next Government. 
The briefing focuses on four policy areas; health and social care, science, industry and skills, energy and environment, and inequalities. 
If you have any thoughts or comments on our policy briefing, tweet us at @UoMPolicy or email us at policy@manchester.ac.uk.