Undergraduate Prospectus and course listings 2018 now online
07 Mar 2017
The Undergraduate Prospectus and course listings are now live on the University's website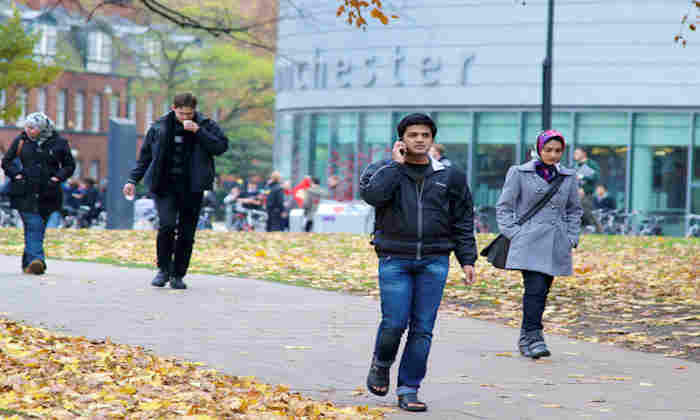 New content in the 2018 prospectus introduces Stellify, the University's package of activities that guides students to develop the distinctive attributes of a Manchester graduate. 
The newly created 'Do more, be more' section now brings together the breadth of extra-curricular activities available to students that will help them develop their skills and experience. 
The Accommodation section has also been updated with infographics and student quotes, to clearly communicate the features and benefits available at each area of residence. 
Many thanks to the all of the teams across the University who contributed to the successful delivery of this project.
If you have any questions about the prospectus, please contact: studentmarketing@manchester.ac.uk