Manchester Central Food Bank seeking volunteers for supermarket food collection
13 Jul 2017
Can you spare a couple of hours on Friday, 21 July and Saturday, 22 July?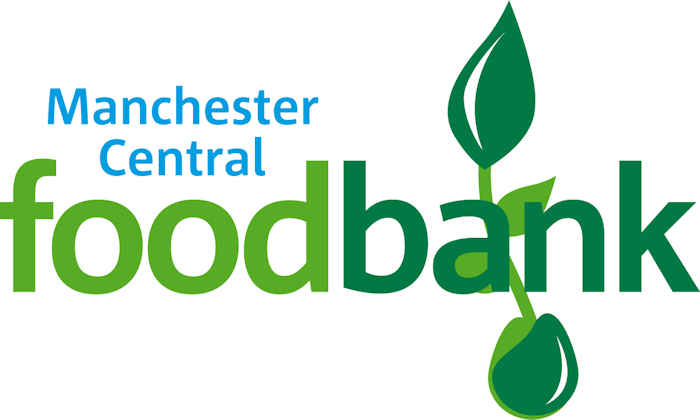 The bi-annual Tesco Food Collection is Manchester Central Food Bank's largest source of donations and they are looking for volunteers to help at the event.  
The Tesco Food Collection runs from 10am and 5pm on both days.  Volunteering shifts last between 2 and 3 hours and volunteers are welcome to do a shift on one or both of the days. 
Manchester Central Food bank are also able to reimburse basic public transport expenses for volunteers. 
Volunteers at the Tesco Food Collection will be helping to organise the food donations and will man the Food Bank stand to promote the Food Collection to shoppers. 
If you would be interested in volunteering at the Tesco Food Collection, please email: