Sir Howard Bernstein to represent Manchester on the world stage
19 Dec 2017
Our honorary Professor of Politics selected by Marketing Manchester's Ambassador Programme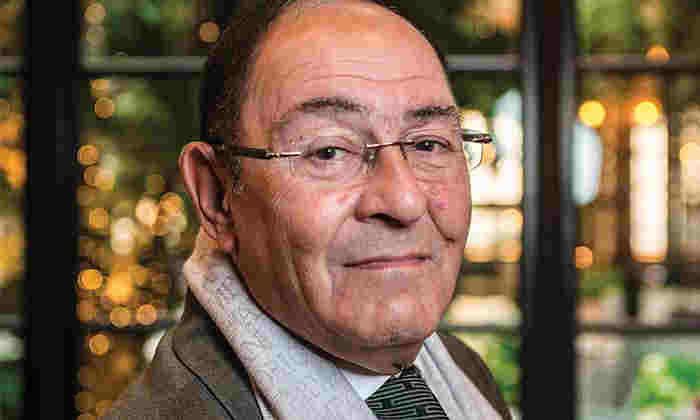 Our honorary Professor of Politics, Sir Howard Bernstein has been chosen by Marketing Manchester's Ambassador Programme to represent Manchester on the world stage.
Sir Howard was Manchester City Council's Chief Executive, but retired earlier this year after 45 years' service to the local authority.
For 20 years he was synonymous with a city on the up, from Manchester's rebirth after the 1996 IRA bomb to the 2002 Commonwealth Games, with billions of pounds worth of international investment and a devolution agenda that has re-shaped the UK constitution.
Sir Howard joins other Manchester Ambassadors on campus – our President and Vice-Chancellor Professor Dame Nancy Rothwell, Professor Sir Kostya Novoselov, who won the Nobel Prize for discovering graphene with Professor Sir Andre Geim in 2004, and physicist, author and TV presenter Professor Brian Cox.
To read more, visit: