Staff Survey 2017 update
07 Sep 2017
Action planning well underway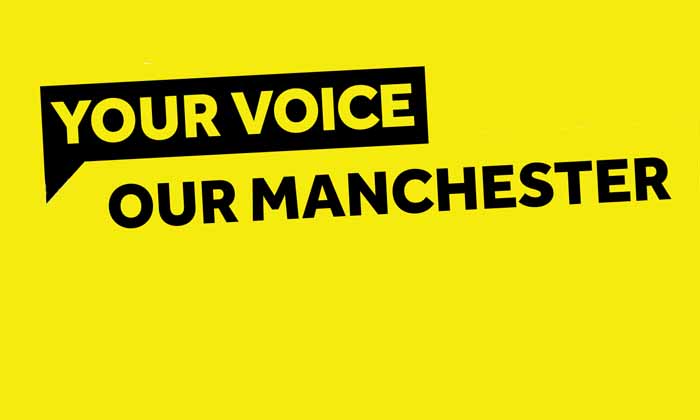 Following the announcement of the Staff Survey 2017 results in June, senior leaders across the University have been analysing the results and putting together plans to make improvements at both a University and a local level.
Initial plans are due to be submitted next week, ahead of an away day planned for the Action Planning leads, HR, Communications and the Staff Survey steering group to discuss the plans at a Faculty, Professional Support Services, Library and Cultural Institution level.
The University is committed to acting upon your views and will share these plans with you shortly after this session.
72% of eligible staff took part in Staff Survey 2017 which is our highest ever response rate. 93% of respondents said the University is a good place to work, 91% say they are proud to work here, and, overall, 81% say they are satisfied with their jobs.
Further information: