Second round of benchmarking for support services
09 Aug 2017
UniForum programme launches next week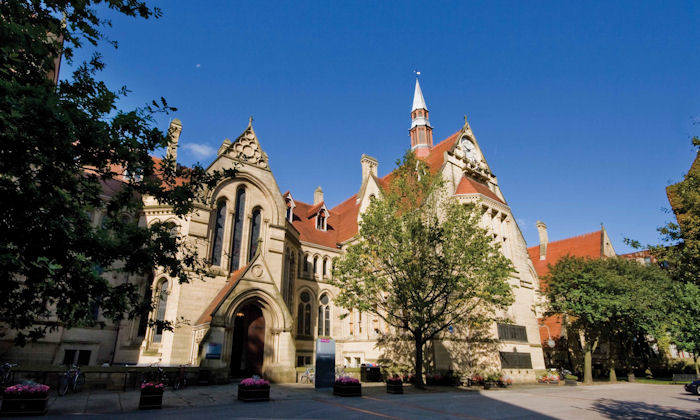 The second round of the UniForum Benchmarking Programme is due to launch on Monday, 14 August.
UniForum is a benchmarking programme designed to help higher education institutions gain insight into how their support activities are resourced.
Alongside 17 other Russell Group universities, the exercise will involve line managers across Professional Support Services (PSS) who will be asked to complete an online survey.
The exercise will start on 14 August and finish on 15 September. 
If you are asked to participate in the exercise, please ensure that the information is submitted on time to ensure we gain an accurate picture of how our support activities are resourced.
Further information: