High Voltage Laboratory Tour - Thursday 25th May
15 May 2017
The High Voltage Laboratory is opening its doors to staff.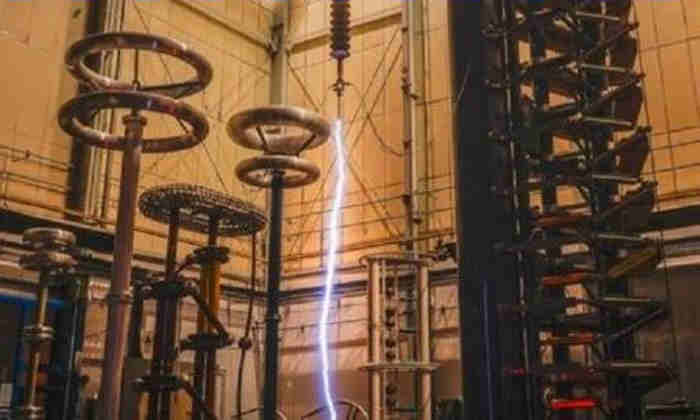 The High Voltage Laboratory, which is part of the School of Electrical and Electronic Engineering, is opening its doors to staff from across the University.
On Thursday, 25 May, you are invited to come along and witness spectacular experiments and demonstrations including a lightning strike of a few million volts!
This is also a great opportunity to meet and engage with the researchers within the high voltage laboratory.
There are morning and afternoon slots available and each session will run for 30 minutes.
Book a slot on the open day via Eventbrite.