Changes to childcare scheme
17 Mar 2017
Government made announcement in Spring Budget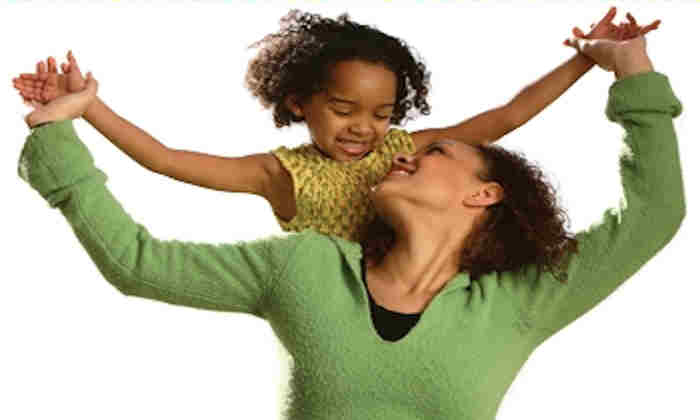 It was confirmed in last week's Spring Budget that the government's new Tax-Free Childcare Scheme is set to be rolled out from April 2017. The scheme will initially roll out to families with younger children, and open to all by the end of 2017.
It was also confirmed that Childcare Vouchers, another government-supported scheme, will remain open to new entrants until April 2018, giving parents 12 months to enjoy tax and National Insurance savings through salary sacrifice. Beyond April 2018, members of a Childcare Voucher scheme can continue to make savings, whilst new parents will only be offered Tax-Free Childcare.
We can confirm that our KiddiVouchers scheme will continue to run for existing members and will remain open to new entrants until April 2018.  After this date, new registrations cannot be accepted but members can continue to enjoy savings.
If you pay for childcare, you should consider joining KiddiVouchers so that you are in a position of choice until 2018. Based on KiddiVouchers' research it is expected that over 60% of parents will save more money with Childcare Vouchers.  Although the Government are 'bundling' the sign up for Tax-Free Childcare with the application for 30 hours free childcare, it is possible to continue to use Childcare Vouchers as well as benefitting from 30 hours free childcare.
More information is available on our KiddiVouchers, Tax Free Childcare and Childcare benefits pages.