Katharine Perera Women in Leadership Annual Lecture
15 Feb 2017
The President and Vice-Chancellor, Professor Dame Nancy Rothwell, invites you to attend the inaugural Katharine Perera Women in Leadership Annual Lecture delivered by Lorna Fitzsimons, Co-founder and CEO, The Pipeline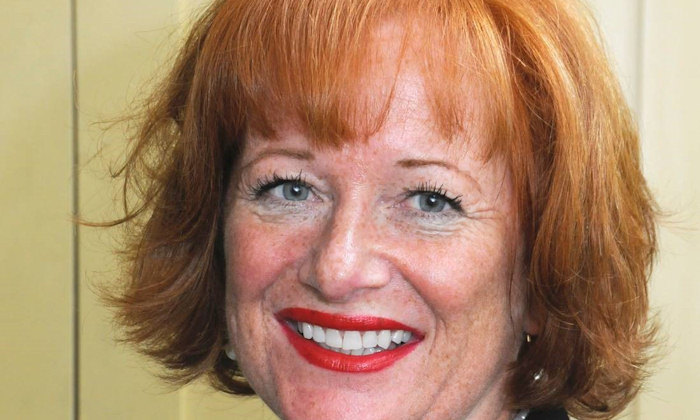 On Monday, 6 March 2017 (4 – 5.45pm) in Whitworth Hall.
Programme
4pm - Drinks reception and networking
4.30pm - Welcome by Professor Dame Nancy Rothwell, President and Vice- Chancellor
4.35pm - An introduction to the inaugural Katharine Perera Women in Leadership Annual Lecture by Professor Helen Beebee, Samuel Hall Professor of Philosophy and patron of the Athena SWAN Charter
4.40pm - The inaugural Katharine Perera Women in Leadership Annual Lecture - The leadership challenges of 2020 and why gender matters by Lorna Fitzsimons, Co-founder and CEO, The Pipeline
This will be an interactive session where Lorna will probe and challenge the audience on why there are so few women at the top, why it matters and what we can do about it. Lorna will empower the audience to better understand what is happening and how they can personally effect change or help others too. With her direct approach of myth busting and truth telling you will hopefully feel energised and inspired.
Lorna Fitzsimons co-founded The Pipeline in 2012 to focus on the development of executive female talent. The organisation runs a series of pioneering programmes for women and companies across the FTSE 350. The Pipeline works with boards, CEOs and their executive colleagues, as well as individual women to help them prepare for leadership roles.
Lorna is a former Member of Parliament and President of the National Union of Students.
Register
To attend this event, please register at: