Improving University e-marketing
15 Dec 2016
New CommuniGator templates ready for use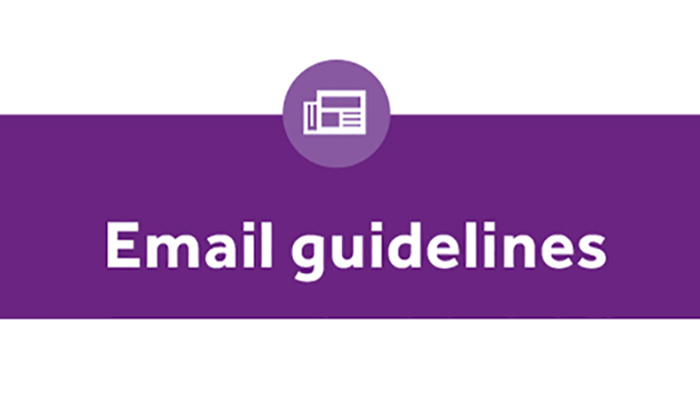 Communications and marketing colleagues who use CommuniGator for e-shots and newsletters can now find some new University templates ready to use, along with associated guidance on our brand website to help you get the most from your e-marketing.
The new templates have been designed with accessibility and simplicity in mind, demonstrating robust and effective design practice for email. Clearly branded with the University logo and fonts, they represent a positive first step towards improving the consistency and effectiveness of e-communications across the University.
Accompanying email guidelines on our brand website offer a useful second step, including advice on using images, focusing on key messages and providing clear calls to action.
You can find the new templates on CommuniGator under Email Templates in a folder called New Templates 11/16.